Piano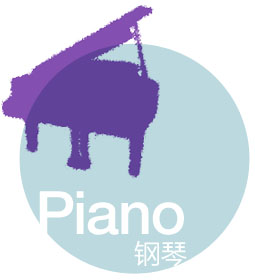 All works must be performed from memory (including pre-selection repertoire), with the exception of contemporary works as well as compulsory Chinese works.
Pre-selection (for all the groups)
*The works must be chosen from the competition repertoire.
*The pre-screening video (landscape screen) must be recorded in one continuous take without stop.
1.One fast movement and one slow movement of any piano sonata by W. A. Mozart.
2.One étude (from the First Round programs).
Competition Repertoire